Massage Therapy
This practice is dedicated to improving YOUR wellbeing!
Dear Clients/Friends,
I would like to let everyone know that I am moving my business in Cochrane to British Columbia. I appreciate your business over the years and will truly miss working with you all. I would like to recommend any of the amazing therapists at Massage Works on Main Street here in Cochrane as well as the great therapists at Proactive Health in the Safeway strip-mall. I have not had experience at any other clinics here in town but please just give them a call, either place will be able to set you up with the appropriate person to suit your needs.
Warm regards and thank you all so much again,
Nola
I offer 3rd party billing to most major insurance companies.
Effective November 29, 2021, Sun Life Financial will no longer be accessible through the TELUS Health eClaims service. Therefore I will no longer be able to direct bill on your behalf if Sun Life is your provider. You will still be able to submit my massage online or using your phone: https://www.sunlife.ca/en/support/submit-or-track-a-claim/
✥✥✥✥✥✥✥✥✥✥✥✥✥✥✥✥✥✥✥✥✥✥✥✥✥✥✥✥✥✥✥✥✥✥✥✥✥✥✥✥✥✥✥✥✥✥✥✥✥✥✥✥✥✥✥✥✥✥✥✥✥✥✥✥✥✥✥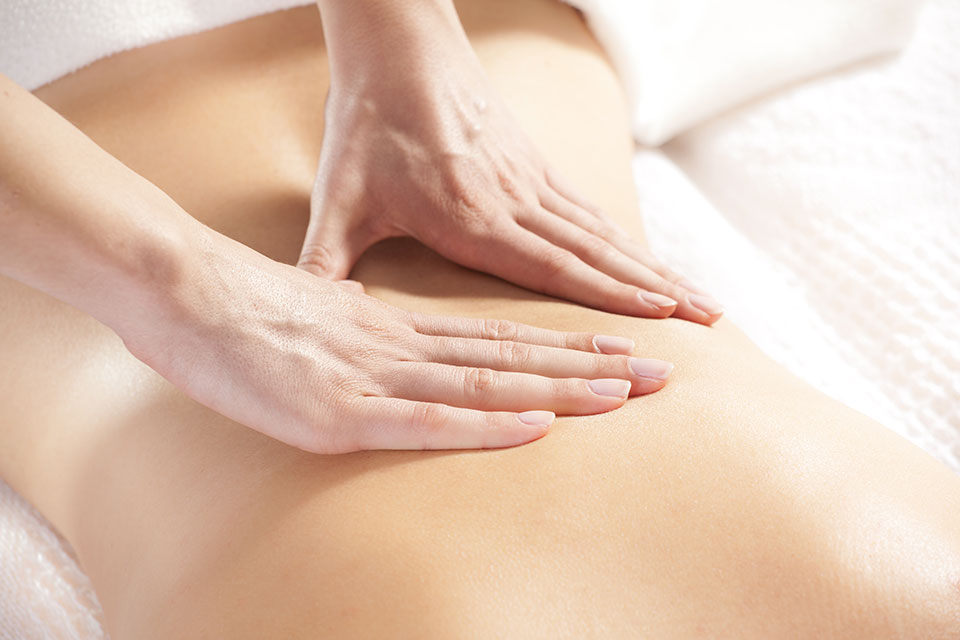 YES - I am accepting new clients. Please go to "Appointment Book" to request your appointment today!
Online booking system will only schedule 30 days in advance, if you would like something outside of this timeframe please email me at info@nolafieldingmassage.com
Now offering Myofascial Cupping
About your therapist
Nola offers the highest quality of care to her clients. She is a personable, professional, dedicated therapist who is passionate about massage and achieving a healthy pain-free lifestyle. Whether you are looking to de-stress, recover from an injury, eliminate pain or increase your strength and mobility, Nola is looking forward to working with you in a safe, comfortable and caring environment.
Nola graduated from the MH Vicars School of Massage Therapy in Calgary, Alberta with a 2200hr diploma in Massage Therapy. She is currently registered with the Canadian Massage & Manual Osteopathic Therapists Association. She has been privileged to work with a wide variety of people experiencing symptoms and chronic illnesses ranging from headaches, carpal tunnel syndrome, postural dysfunctions, fibromyalgia, MS, Parkinson's, stroke, DDD, sports injuries and many more.
Each treatment is customized to meet your specific needs by incorporating a variety of assessment and treatment techniques that are best suited to you as an individual. Her areas of interest and expertise are therapeutic, deep tissue, relaxation, sports, and pre and postnatal massage. She also specializes in myofascial release, joint mobilization, trigger point therapy, and general pain and stress reduction techniques.
As part of the service, you will be provided with knowledge of self-administered pain management techniques such as stretching and strengthening exercises and the use of heat or cold therapy, which will help you get the most out of each treatment.
Your time on the table is valuable...please be on time for your appointment.
And one more thing…are you sick? Because I don't want to be. Please be mindful that the treatment room is not the place to share bugs. If you are sick, please cancel and stay home. I value your good health, please rebook when you are well again.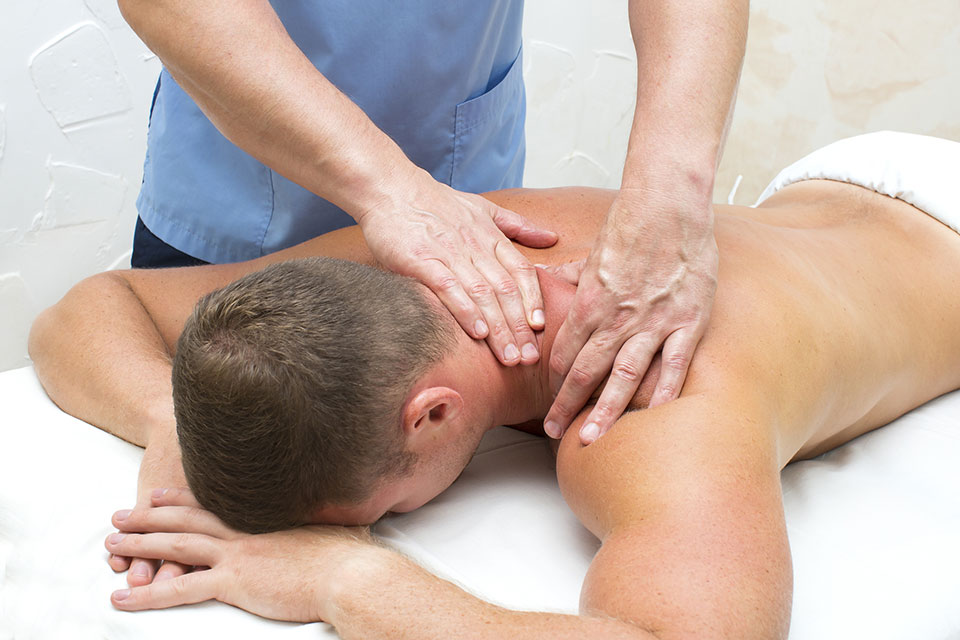 Our clinic provides advanced therapeutic and relaxation massage in a safe, comfortable, and relaxing environment. We offer the highest quality of care to our clients. We are friendly and knowledgeable and care about all aspects of your treatment. We customize each treatment to meet your specific needs by incorporating a variety of assessment and treatment techniques that are best suited to you as an individual.
Our practice is dedicated to improving the general wellbeing of all our clients.
Massage Benefits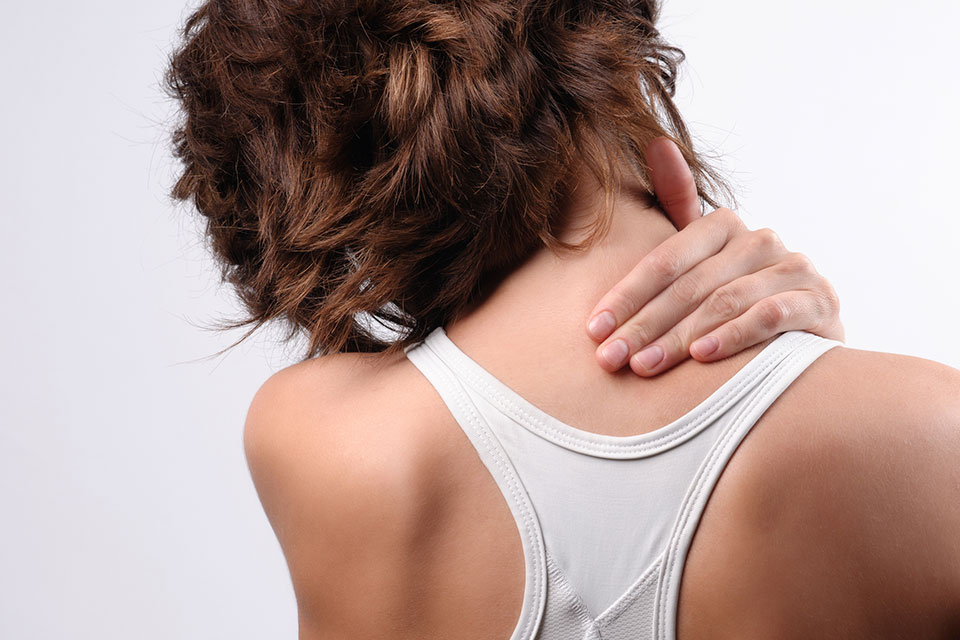 Massage Therapy can help:
Reduce stress alleviate pain

Relax your muscles

Improve circulation

Improve mobility
Services Offered:
30 minute massage - $50
60 minute massage - $85
90 minute massage - $120
Seniors 65+ 60 minute massage - $75
Students 60 minute massage (16yrs and younger) - $75

Request an Appointment
Use the convenient online Appointment Book to schedule your session today!